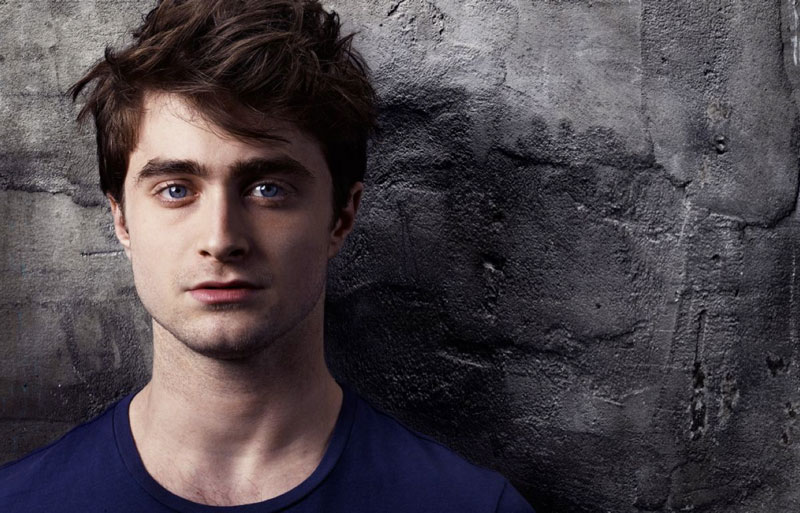 Pascal Degove, Managing Director of Goldcrest Films (Goldcrest) announced today that the company has concluded a deal whereby Goldcrest will finance, distribute and sell all international rights to Brooklyn Bridge, to be directed by Douglas McGrath (Oscar nominee Emma with Gwyneth Paltrow, Infamous, Nicholas Nickleby).  Daniel Radcliffe is attached to star.
From a screenplay by McGrath Brooklyn Bridge is produced by Christine Vachon for Killer Films (two time academy award nominee Boys Don't Cry, multiple award winner One Hour Photo) and by Rose Ganguzza.  Goldcrest's Nick Quested and Pascal Degove together with Jill Samuels are serving as Executive Producers.
Goldcrest will handle international sales, marketing and distribution and will be introducing distributors to the title at the forthcoming EFM in Berlin. The film is set to shoot in August 2014 and subsequent casting announcements, including the lead actress, are anticipated to follow swiftly.
Daniel Radcliffe is currently starring in Sony Pictures Classics' Kill Your Darlings, which, having premiered at the Sundance Film Festival, has just opened to rave reviews. He will next be seen starring opposite Zoe Kazan in CBS Films and eOnes's romantic comedy The F Word, as well as starring opposite Juno Temple in the horror-thriller Horns, which is based on Joe Hill's best selling book. All three films were invited to screen at Toronto's 2013 International Film Festival. Since completing the final instalment in the series of eight Harry Potter films, Radcliffe has continued to prove himself a diverse and acclaimed talent. In 2011 he starred in a ten month sell-out run of the Broadway musical How to Succeed in Business Without Really Trying and in 2012 Radcliffe starred in Hammer's The Woman in Black, which has since become the most successful British horror film of all time, in addition to box office success in the US. Last summer saw Radcliffe star in the in the hugely acclaimed West End production of Martin McDonagh's The Cripple of Inishmaan which has just announced is transference to Broadway this Spring, and film the second series of Sky Art's A Young Doctor's Notebook, again opposite Jon Hamm (broadcast on Ovation in the US and Sky Arts in the UK). Radcliffe will next star with James McAvoy in Paul McGuigan's Frankenstein.
Inspired by true events, the brilliant but inexperienced engineer Washington Roebling (Radcliffe) is left to oversee the construction of the Brooklyn Bridge when his father passes away. Besieged by calamity, danger and doubt, Washington's obsession threatens his health and to drive his family apart until he discovers he has an improbable ally… his charming and shrewd wife Emily.
Goldcrest Post (home to the Academy Award winning sound team from Les Misérables) will be providing picture and sound post production services.
Notes Pascal Degove, Managing Director Goldcrest Films: "Having Daniel's involvement is a massive coup for the film, not only is he perfect for the role, but he's consistently proved himself to be one of the very few actors who is genuinely a massive draw for audiences of all ages."
"We love Doug's extraordinary script and working with Daniel is one of the rare treats in the business …this is thrilling for everyone at Killer" comments producer Christine Vachon.